Coffideas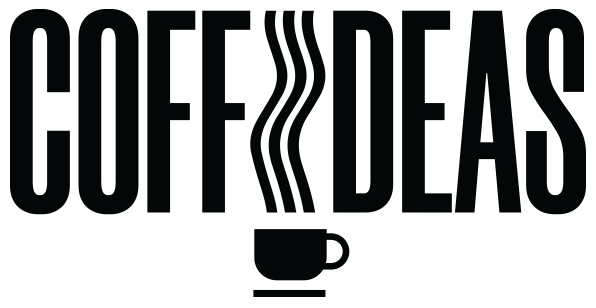 Over a cup of coffee maybe we will (not) save the world, but we want to make time spent with someone you rather do not meet daily valuable. A great experience.
How to make connection between business, culture, sport, education and merge different ideas over a cup of  coffee. Thanks to this combination and an amazing drink, it might be possible to transfer knowledge and skills between various aspects of our life, inspire each other, and… act. Regardless of the nature of the business you are in, majority of offices are equipped with coffee machines now, or just have a simple coffee corner.
Over #coffideas we want these values to be present:

Please follow us! And add your ideas/comments here on FB
here
.
Also, you might want to check the concept that was introduced some time ago in London. The "flat white economy" – named after the coffee popular with young workers – of media, internet and creative businesses, seems to push London's cumulative growth rate more than any other UK region, according to the Centre for Economics and Business Research (CEBR).
For more details check the Flat White Economy idea
here
.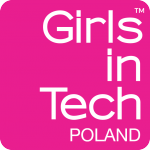 If you want to dive a bit more into story of #coffideas concept feel invited to conversation that was led by Jakub Dowgird – creator of podcats series "pogadajmy o…" and powered by Girls in Tech, one can find the podcast here:
on Apple Podcasts, Google or Spotify.