Kajetan Kajetanowicz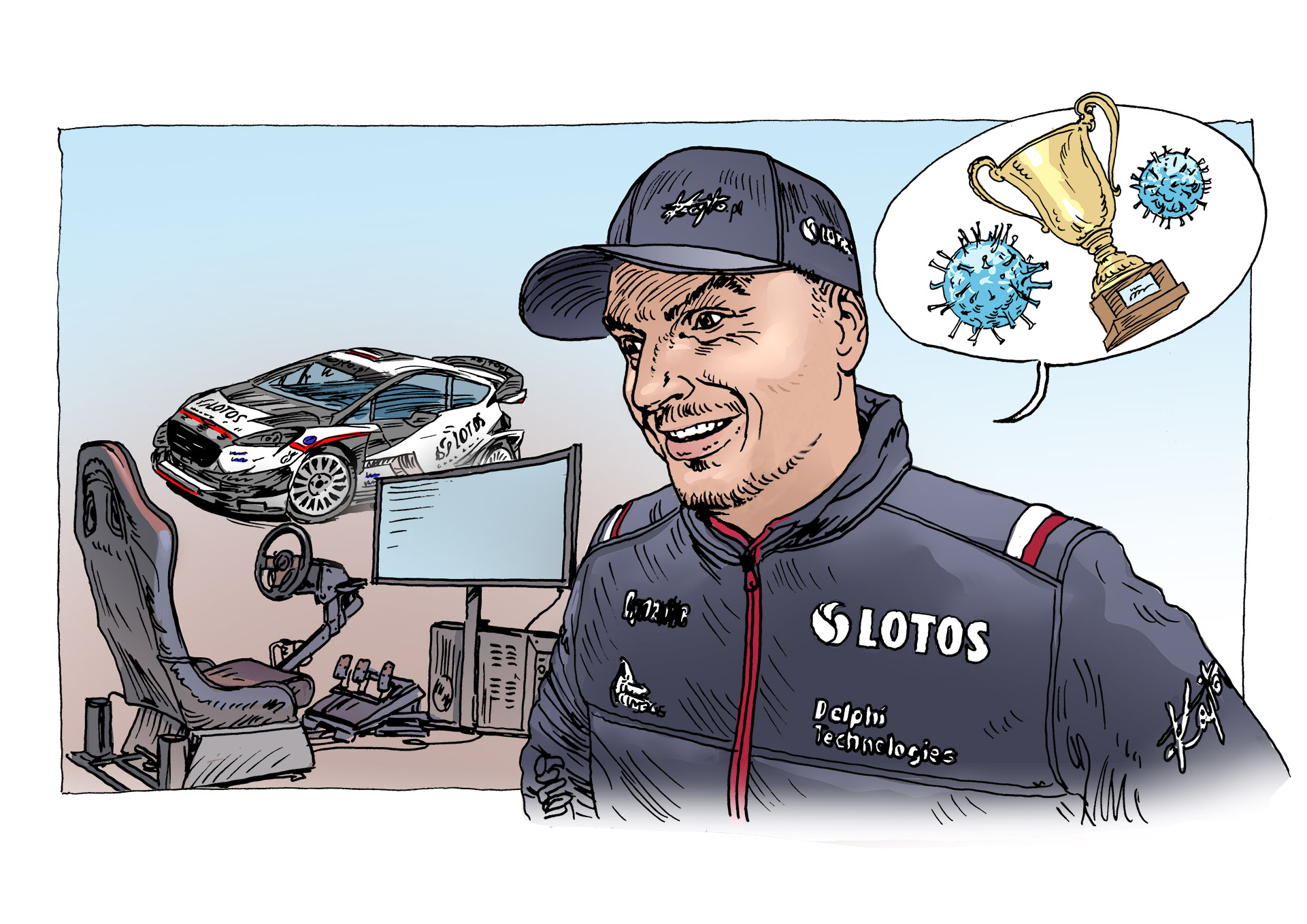 copyright: TETE (Tomasz Tomaszewski)
WO: Kajto, what was your plan for 2020?
KK: Working hard to win the world championships.
WO : And today, with everything that is going on now, what is your Plan B, or maybe even Plan C?
KK: You're smiling the whole time, but still the plan is still the same…winning the world championships. As long as you keep fighting, you are a winner. I am constantly preparing for the next competition. I believe this is a time that will pass, and that everything will go back to normal. There has been so much preparation, we want to make good use of it.
WO: What do you mean? Under normal circumstances you would meet with your team, the mechanics, trainers and so on…?
KK: (laughter) We've talked about this a lot, even in the reality from a few weeks ago; everyone who is ambitious has always had trouble with time management, meaning managing the time they did not have enough of. I always thought time was what I needed the most, that I lacked the most. Now I changed the priorities for the things I have never had time for, there are endless possibilities. I can review recordings, reports, analyze onboards…
WO: What are "onboards" ?
KK: Onboards are films from the cars of my competitors. I can look at places I've never been, get to know routes from a year or two ago, look at the turns, the stones on the road, and the ditches on the roadsides. I analyze all this to imagine what this year's route might be like, I take notes. I do things that I would have done less of in different times. This is a key element of my preparation.
WO: OK, so this is what Kajto does, and your team, how are they doing?
KK: We support each other all the time, over the years we've grown to know each other very well. My team has a lot of drive and ambition. We know how to support each other in hard times, and we have open communication. I think this will be our mutual hard work, but also an exceptional exam for all of us. We know how to act in these hard and extraordinary times. We are in touch all the time, and we are trying to prepare for upcoming competitions. It isn't easy to function under these circumstances, but we need to adjust. It may seem strange, but this distance is actually making us feel closer as a team.
WO: So what does Kajto consider "wisdom for hard times"?
KK: In my opinion being wise today means being tolerant. Maybe this is why we had to slow down. In recent days it's easy to hear a lot of information that is hard for us to accept, which is why all the more we should come together, and act as one. I hope that when some time passes we will be able to draw some lessons and conclusions from this, for ourselves and for the world we are living in.
WO: We can all see that the world has changed and many "new" aspects will stay with us for good. One of them is the digitalization of many areas of life. How does this affect your life? You mentioned films, analyses, reports…is there anything else?
KK: I have just come back from Mexico, emotions are still fresh. I am still analyzing the rally, which means many things have not reached me yet. But yes, we live in a digital world and we can prepare for many things at home. For example, I finally have the time to practice on a professional rally simulator that I have had for over a year but have not yet tested due to lack of time.
WO: Thank you for this conversation. To finish off, I'd like to ask what would you wish others and yourself?
KK: I think first of all patience and the faith that the sun will come out in the end. And in the short term the ability to know your priorities and balance out every situation as best you can, especially in such a fast-moving world.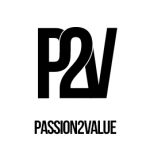 Look for others inspirations, interviews? Go for p2v